John Kerr - Managing Director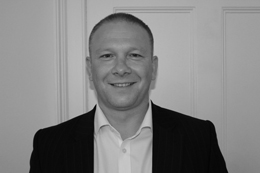 John Kerr established JKFS in February 1992 and has over 25 years' experience in the financial services sector.
In John's earlier working life he spent 5 years in the Metropolitan Police whilst progressing his rugby career. Over the years John has played rugby at a professional level playing for Edinburgh, Caley Reds, Scotland 7's and Scotland A.
John is responsible for managing the overall structure of the JKFS group of companies. He brings a wealth of experience to both private and corporate clients. In addition he continues to oversee the on-going development and direction of the JKFS group.
John supervises the company's investment process; he manages the due diligence and research of all investments that JKFS use. John also has a strong relationship with different Discretionary Fund Managers and he is constantly negotiating and reviewing the strength of each to meet the requirements of JKFS's clients.
John has the following qualifications:
Diploma in Financial Planning
Financial Planning Certificate

Certificate in Financial Services

Certificate in Equity Release
Certificate in Mortgage advice
Certificate in Financial Administration (Life)
Certificate in Financial Administration (Pensions)
Certificate in Life & Pensions
---
Mark Walker - Director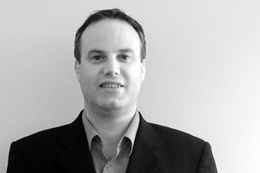 Mark joined JKFS in May 2009 as a Senior Advisor specialising in pensions and investments and became a Director towards the end of 2014.
Mark moved to Australia in 1997 to start his working life dealing with business funding. In 2001 Mark then moved to Luxembourg as an International business adviser handling offshore investments. He was promoted in 2003 and moved to London to head up the Scottish and Scandinavian division.
After obtaining his financial and stockbroking qualifications, Mark moved to Towry Law and in 2009 made the move to JKFS to deal with high net worth individuals.
Mark's role is to establish a client's objectives for the present and the future, by discussing lifestyle and aspirations and helping to create a 'plan' to help them achieve these objectives.
Mark has a wide range of investment expertise and our clients benefit from this experience and his technical knowledge.
Mark is a member of the Chartered Institute for Securities and Investment and also the Chartered Insurance Institute.
Mark has the following qualifications:
Diploma in Financial Planning
Certificate in Financial Planning
Certificate in Financial Services
Certificate in Mortgage Advice
Certificate in Financial Administration (Life)
Certificate in Financial Administration (Pension)
Certificate in Life & Pensions
Investments Securities
AF3 – Advanced Pensions
---
Julie Hewitson - Consultant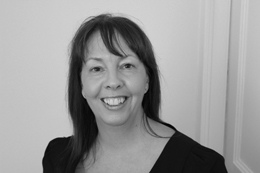 Julie joined JKFS in April 2012 as a Consultant. Julie's main role is to work with John and Mark to help clients make sense of their money. Working side-by-side with them to offer assistance with research, analysis and reports.
Julie has over 20 years experience within the industry and started her career working for an insurance company. She then decided that working with clients was the direction she wanted to pursue. She has worked for a number of leading industry firms, including KPMG.
Julie has the following qualifications:
Certificate in Financial Planning
Diploma in Financial Planning
---
Samantha Hay - Paraplanner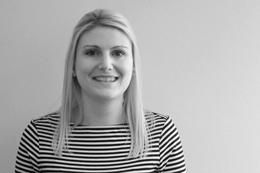 Sam joined JKFS as a Trainee Paraplanner in July 2013 and provides support to both John and Mark. This ranges from client administration to research, analysis and report writing.
Sam has worked within the Financial Services Industry for over 9 years and began her career in Mortgage Administration.
In 2008 Sam moved to the Independent sector and worked as an Administrator for a Financial Adviser firm in Wakefield. She later moved to Edinburgh and worked for an Independent Financial Advisers for almost 5 years, providing support for Corporate and Personal Clients, before moving to JKFS.
Sam has the following qualifications:
Certificate in Financial Administration (Pensions)
She is currently working towards the Certificate in Paraplanning